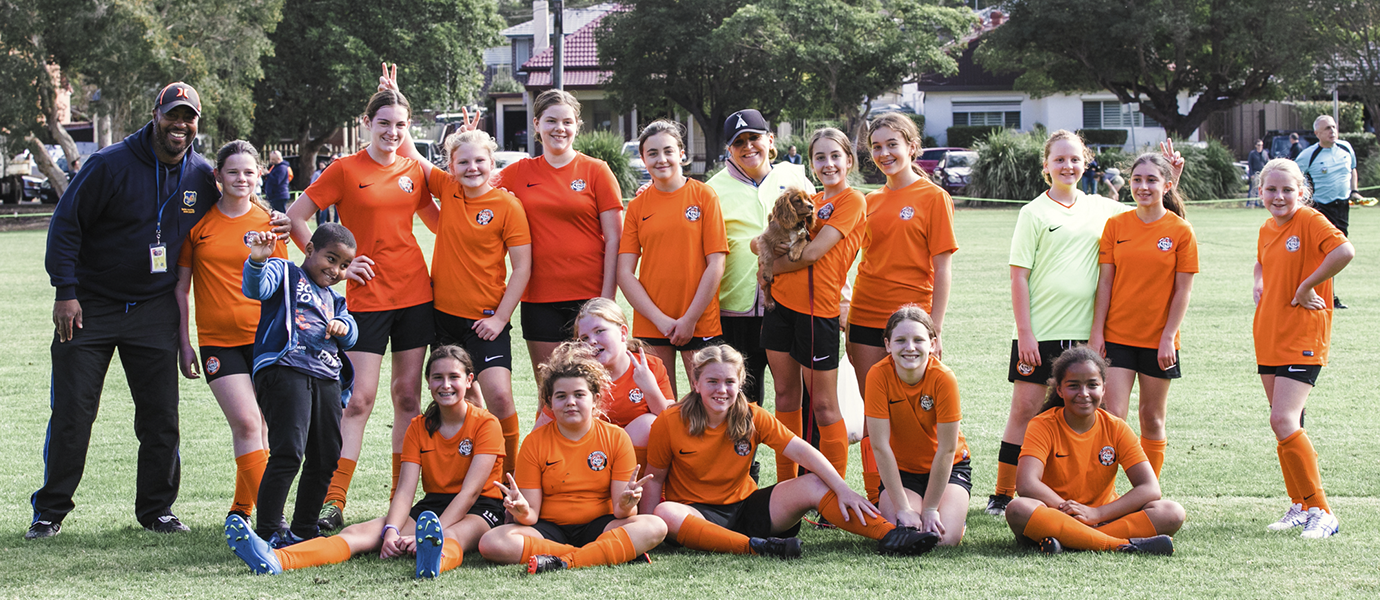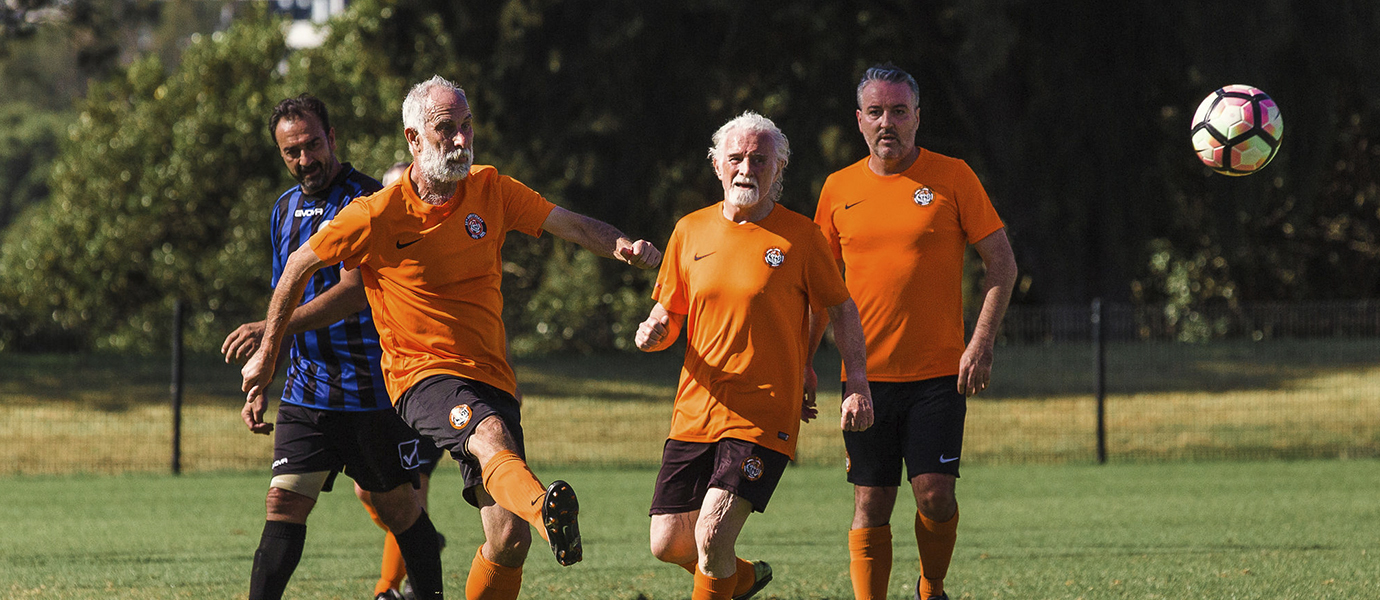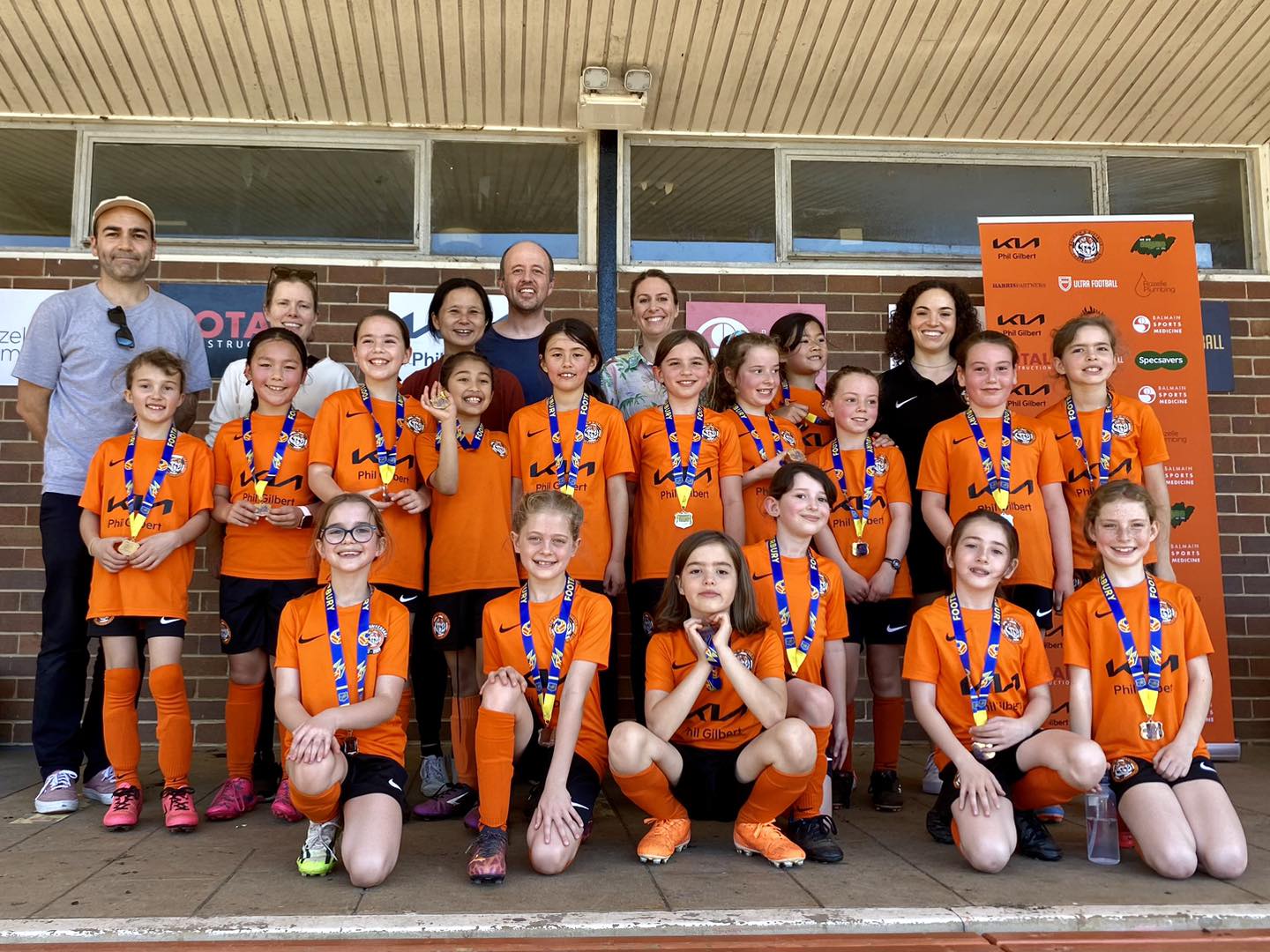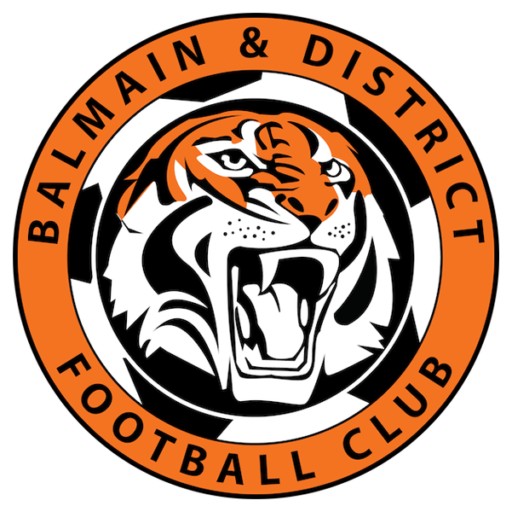 Balmain & District Football Club (BDFC) was established in 1970 and has developed into one of the largest community football clubs in Australia with over 3,000 players. We are a volunteer-driven community club that encourages participation and celebrates achievement at all levels.
Balmain DFC covers both male and female players and ranges from our Under-5s (Tiny Tigers) to our Over-50s teams. Playing in the Football Canterbury Association (previously CDSFA), the Club welcomes players of all skill levels, from beginners and social players to graded youth teams and All Ages teams competing for the Bill Brackenbury Cup and Grace Martin Trophy.
Our club was also one of the first to introduce an All Abilities team, catering for children with special needs.
The Club offers a year-round youth development program, which includes around 700 children attending our holiday clinics each year. During summer, we also have over 500 youth players participating in our small-sided competition.
Our Strategy
The Balmain DFC Executive Committee has an important responsibility to support our member growth through a sustainable operating structure and strong governance disciplines. Our strategic plan sets out five core objectives that guide growth and improvements across the club:
Offer year-round opportunities for anyone to participate in football and have fun regardless of age, ability, or background
Provide adequate field space for teams to train and play throughout the year
Provide an inclusive development program with clear pathways for youth players
Attract and support an active volunteer group that brings passion, commitment and skills to our club
Strive for operational excellence, with ongoing continuous improvement.
The Executive Committee delivers the strategy through member-supported projects. If you would like to get involved, please consider a role on one of our sub-committees and contact the relevant Executive Committee member.