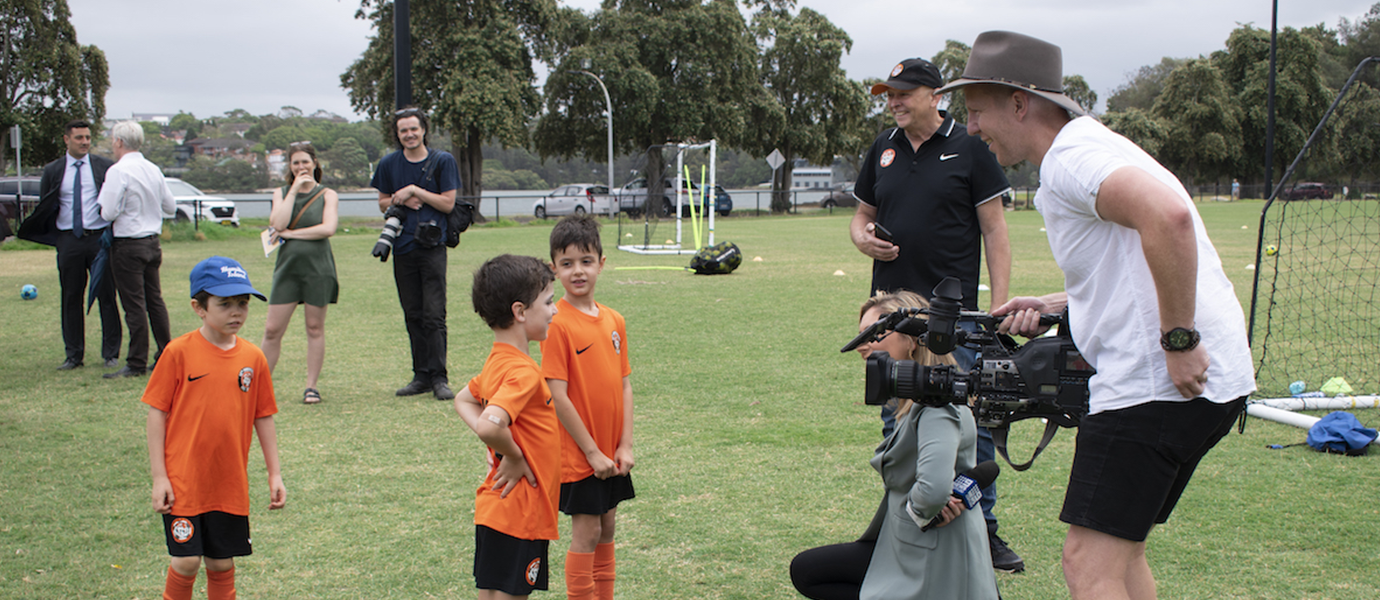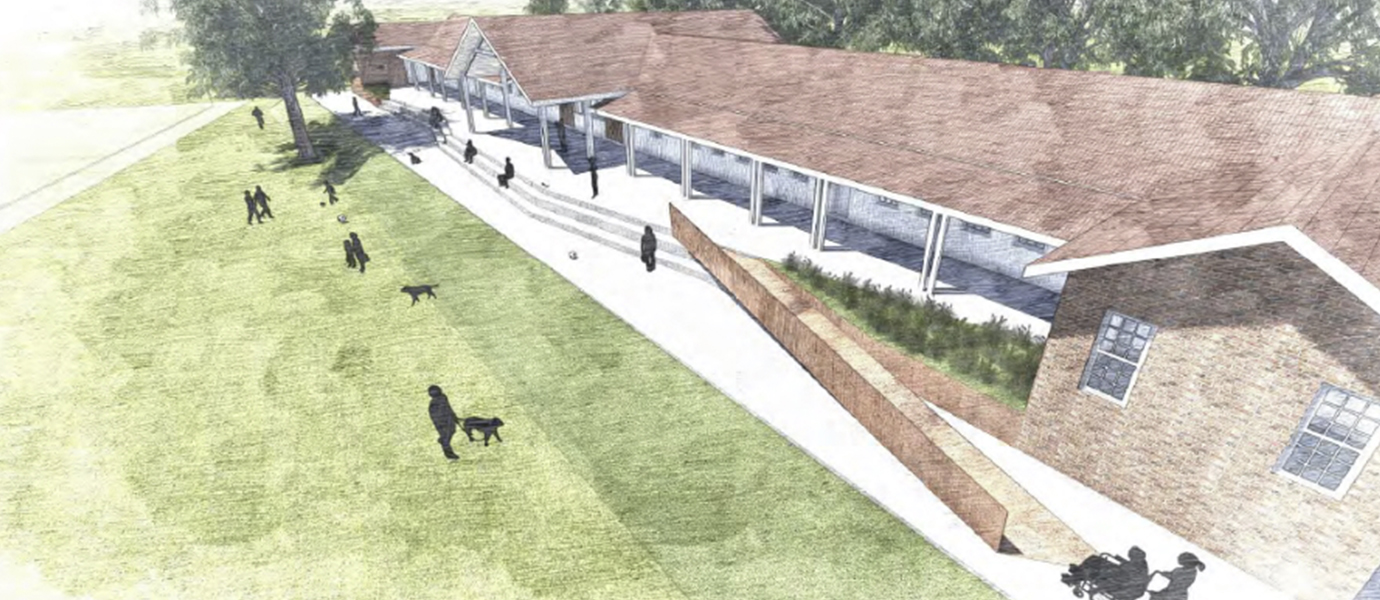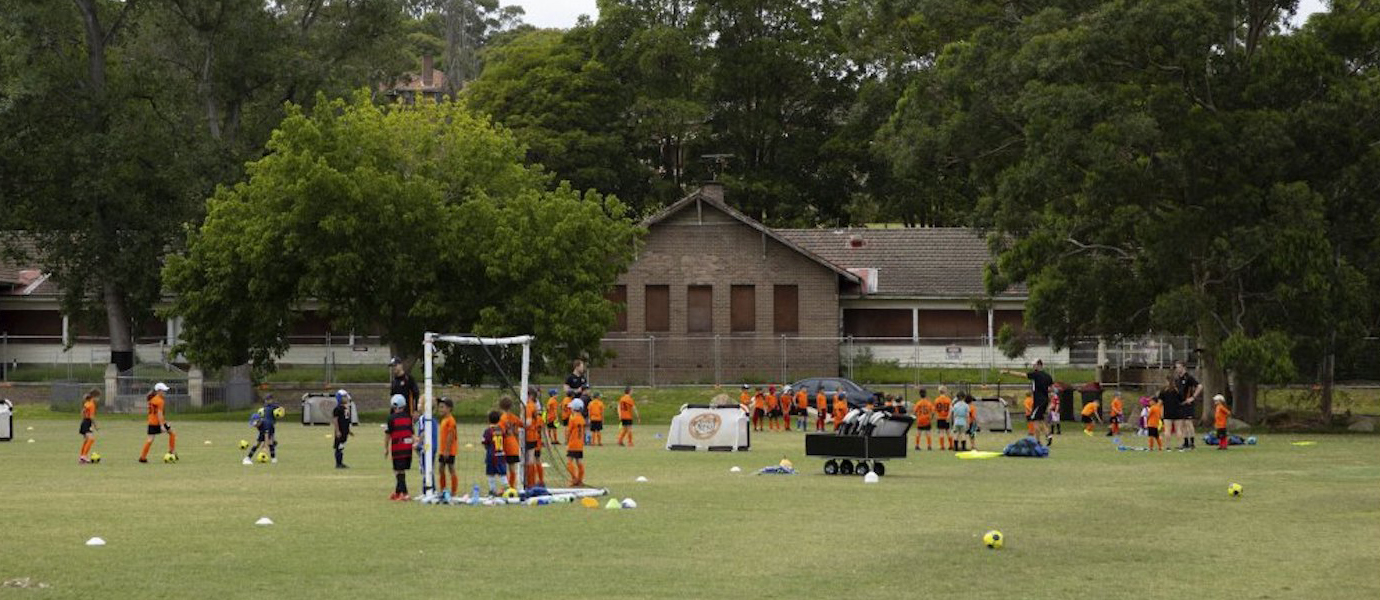 Our future
Despite Balmain DFC being the largest community sports club in the Inner West and the largest community football club in Australia, we do not have access to a Clubhouse. What's more, every year we find we cannot provide sufficient training and playing fields for our members in our local area.
Two major opportunities have arisen for us to tackle these issues and the Club Executive is working hard to deliver the facilities outlined below – a clubhouse at Callan Park, and new playing fields in Rozelle. We cannot achieve these goals, however, without the support of the State Government and the local council. We are currently working with both to secure their commitment to our proposals.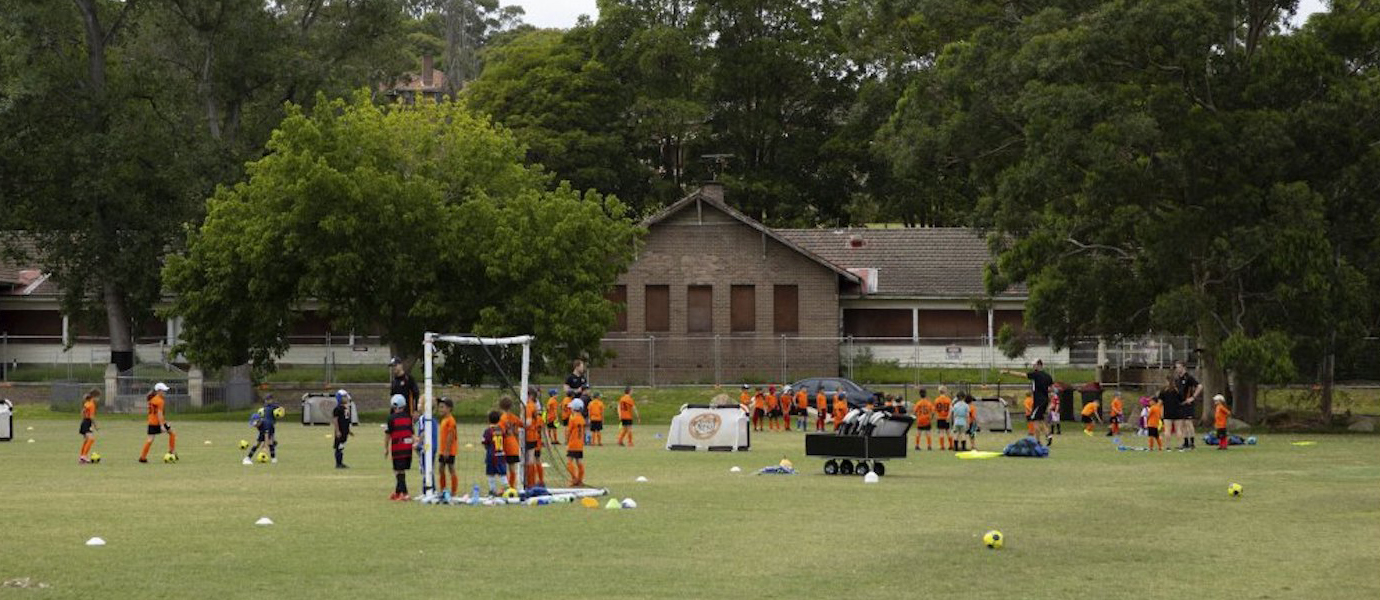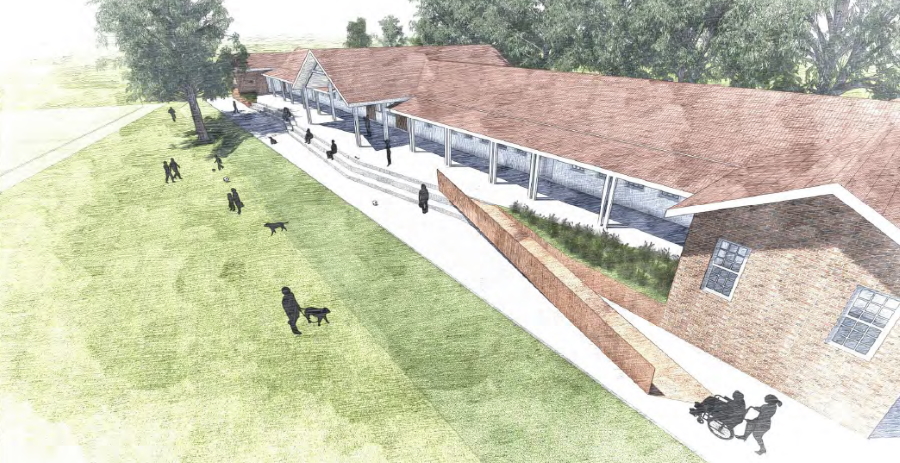 Clubhouse
The Club is working towards securing its own clubhouse at Callan Park as part of the NSW Government's plans to activate and improve the park. Greater Sydney Parklands (GSP) has identified Building 497 – behind the goals at Waterfront Drive – for adaptive reuse as a clubhouse and sports community facility. Works are underway to stabilise and prepare the building for the next phase of its life.
While NSW Minister for Planning and Public Spaces, Rob Stokes, expressed enthusiastic support for our proposal at the Callan Park funding announcement in January 2021, Greater Sydney Parklands has decided to run a public tender process for the lease of the building. Members' support during this phase (October 2021) will be vital to our club fulfilling the dream to finally have a clubhouse and a place to call home.
Rozelle Railyards Playing Fields
The State Government is finalising its plans for new parklands at the WestConnex works site in Rozelle, across the road from our Easton Park field. The plans include a rectangular sports field and an oval. The Club has been seeking Government and local council support for the Club to have priority access to these facilities to help tackle our acute lack of playing and training space.