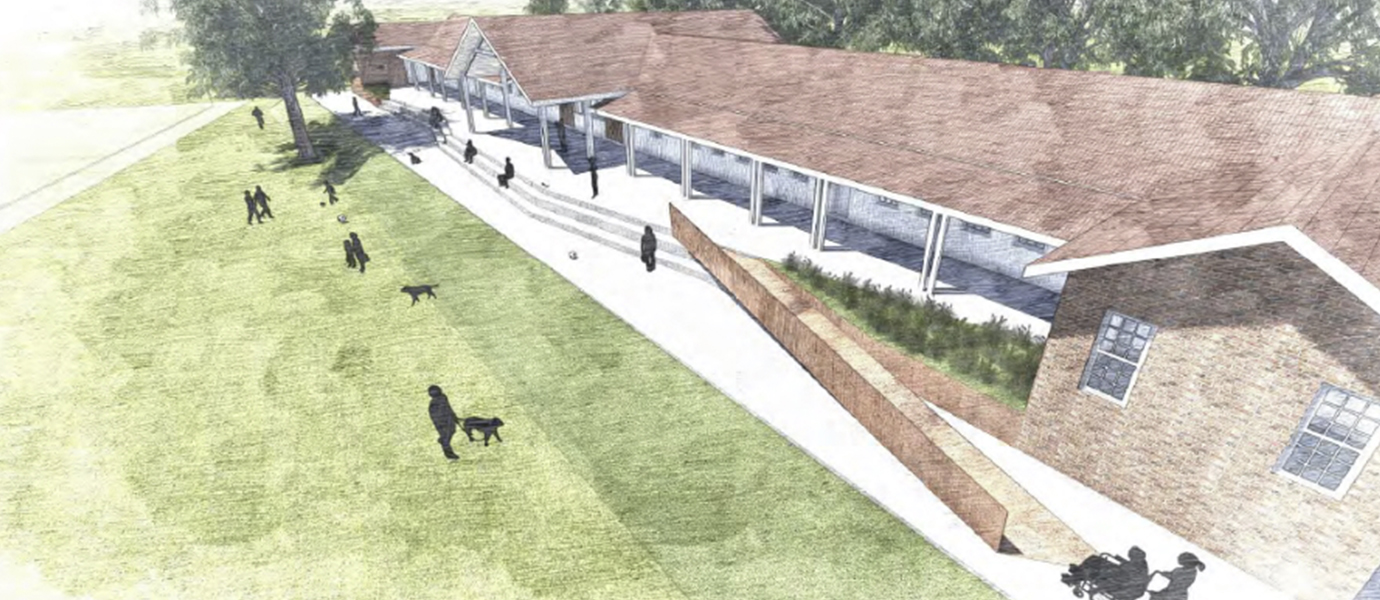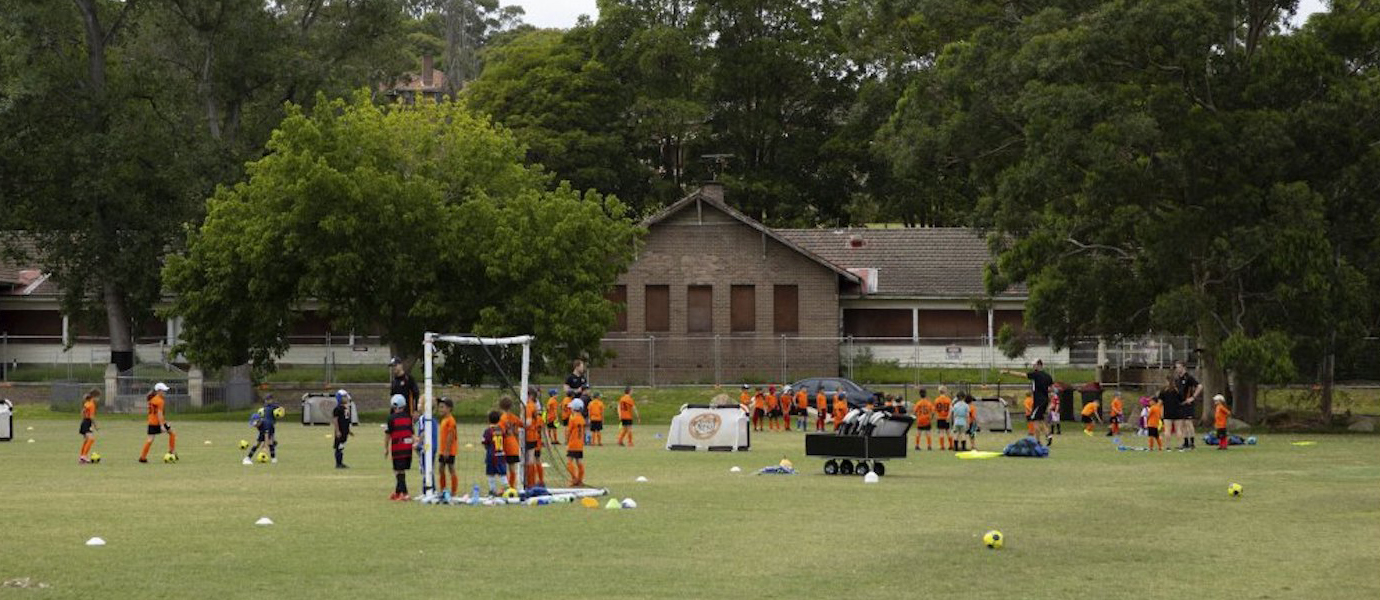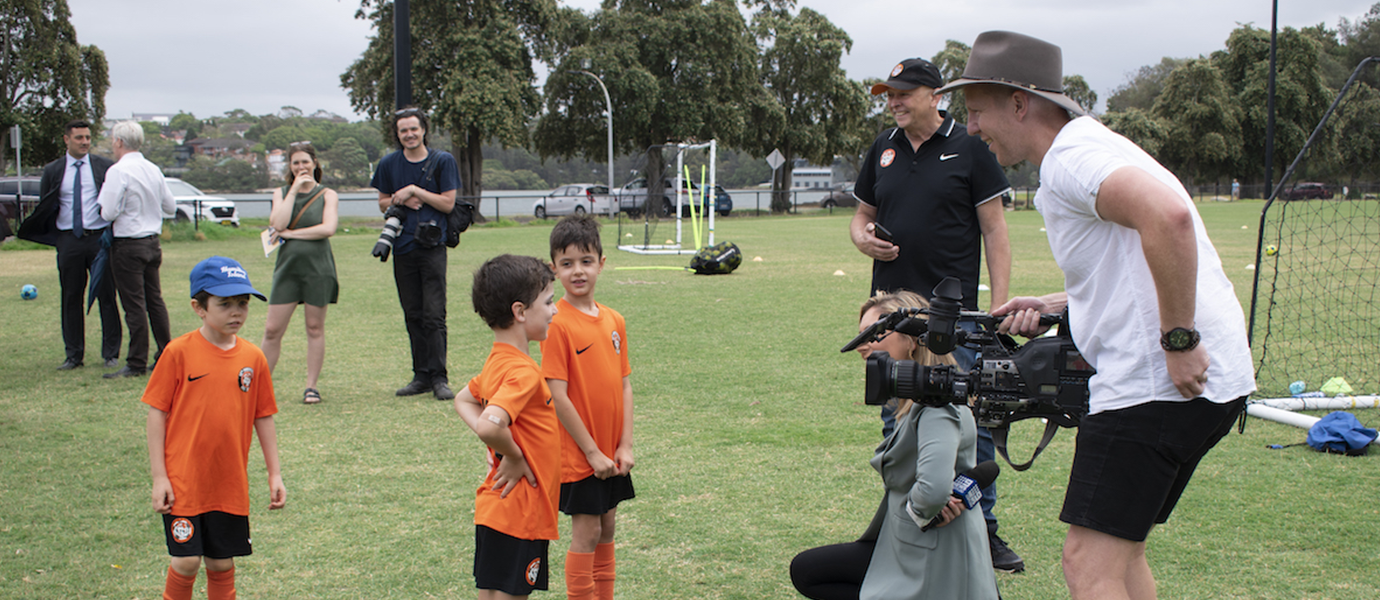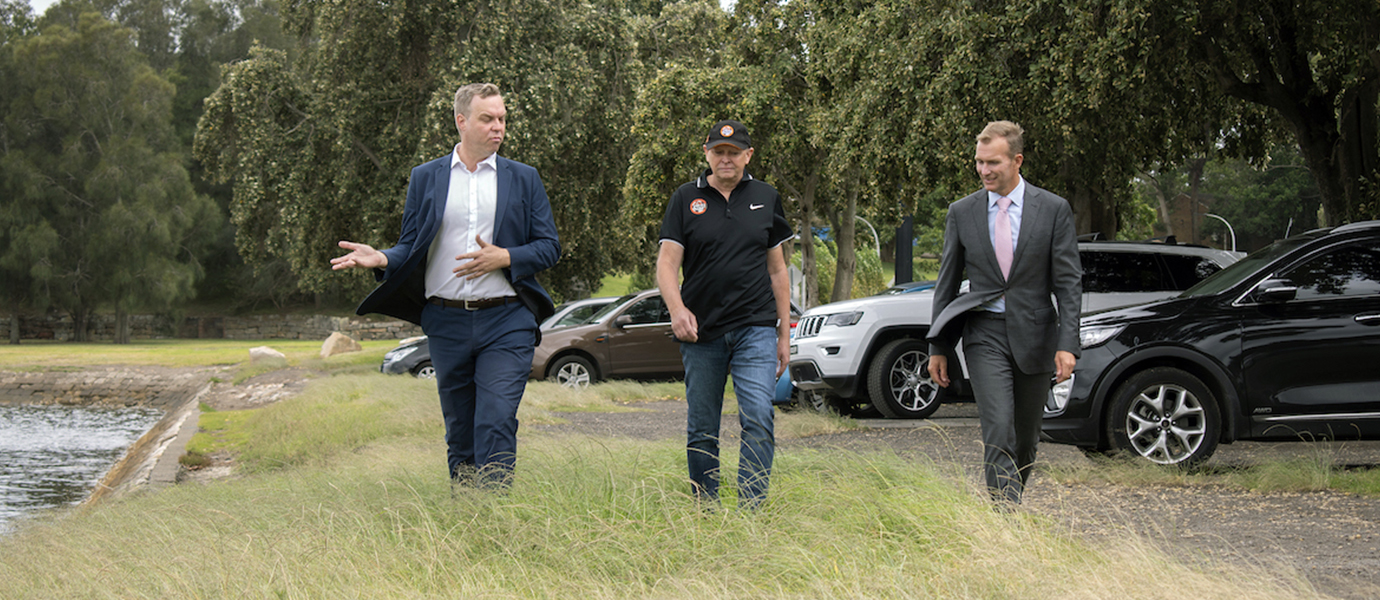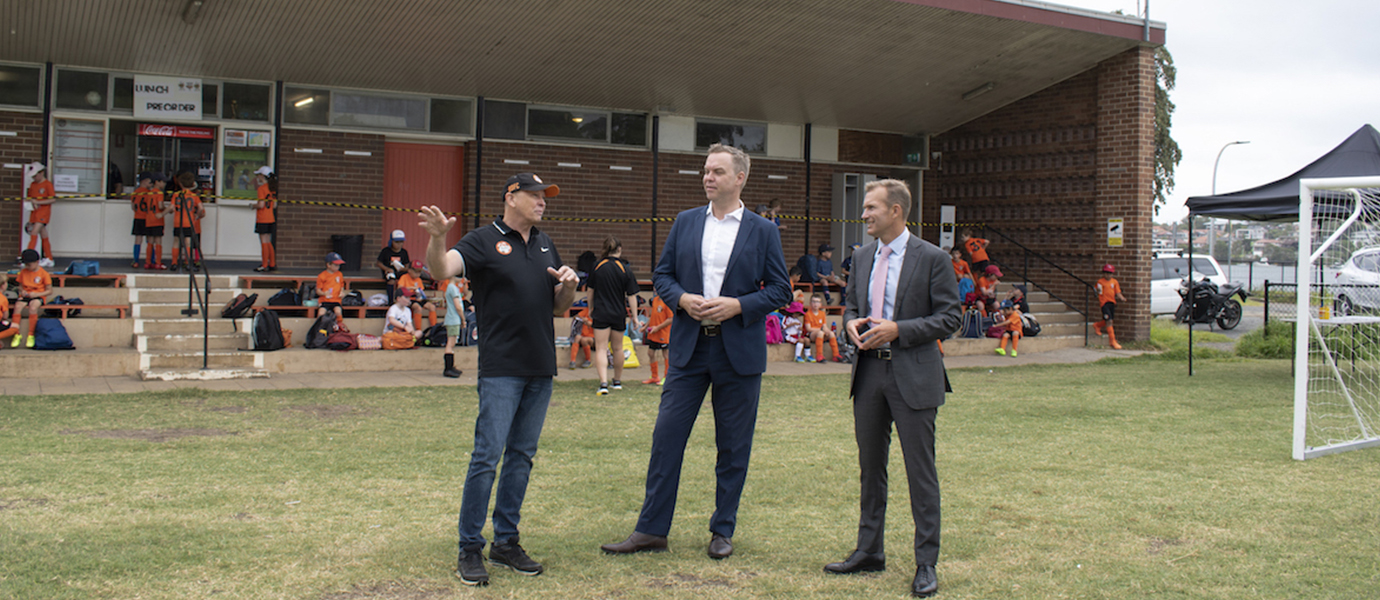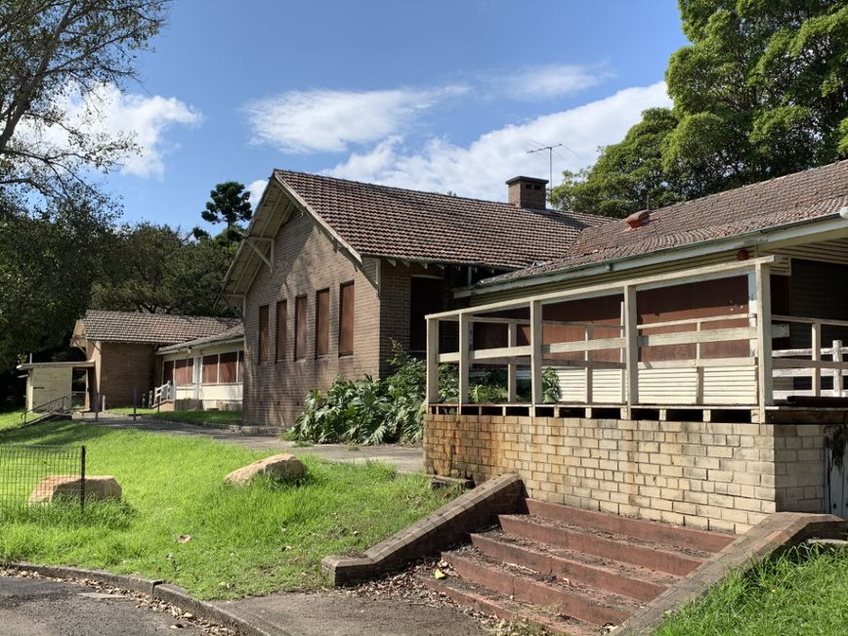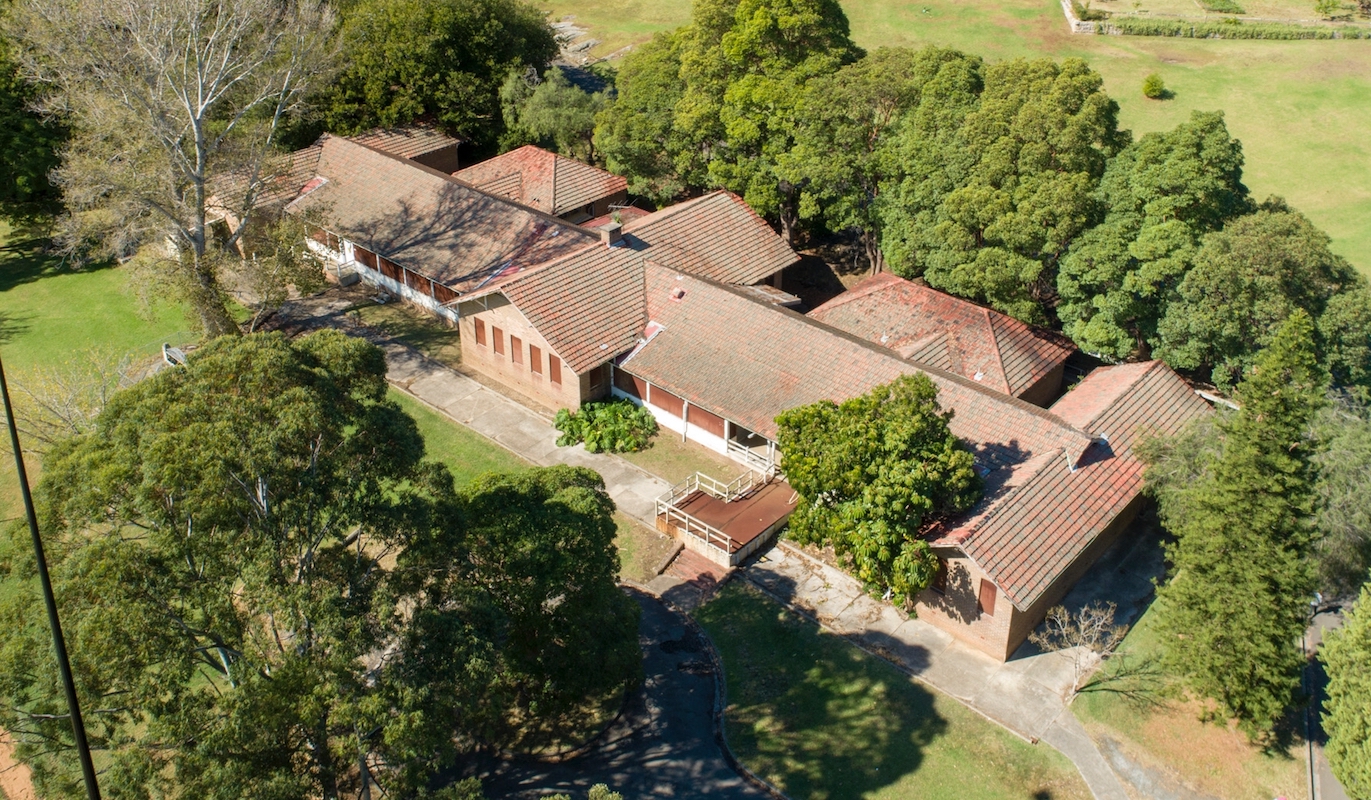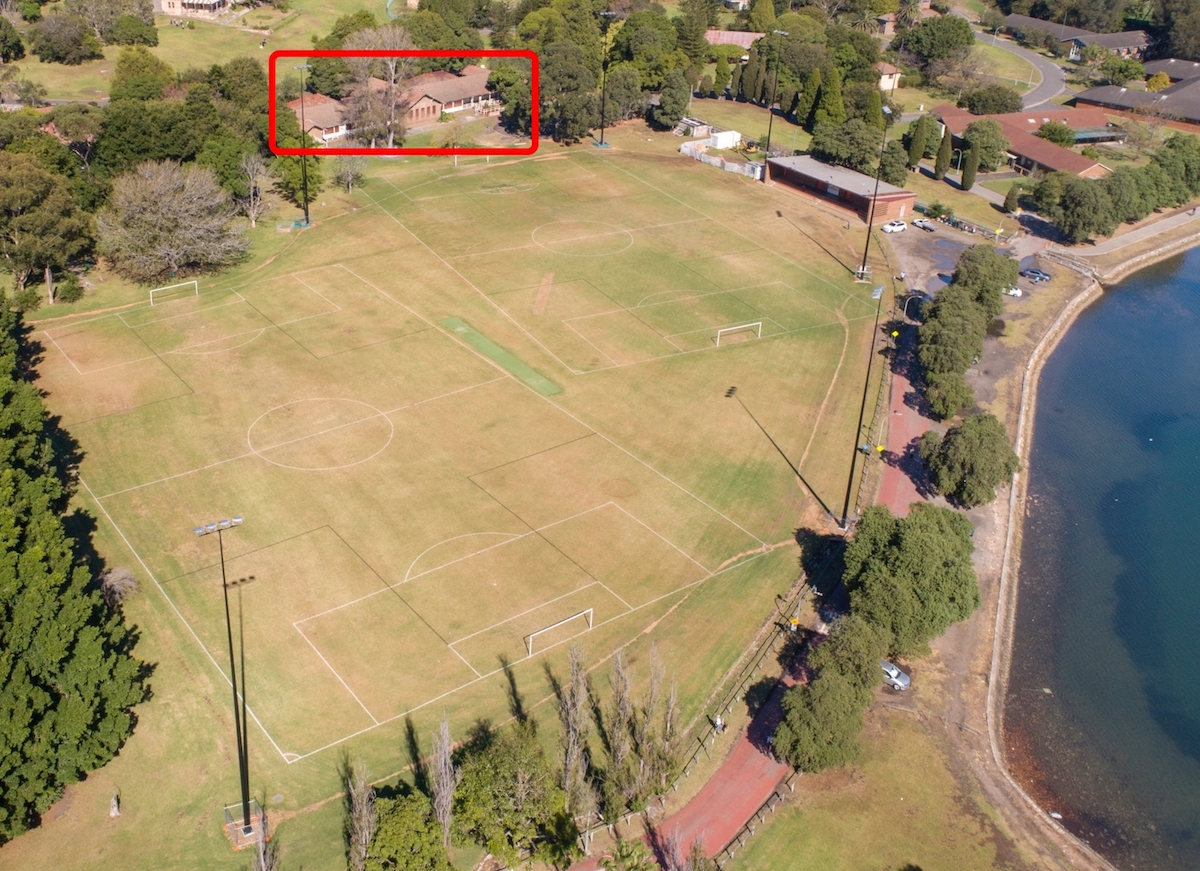 A Clubhouse at Callan Park!
The State Government recently published its plans for activating and upgrading Callan Park, where our main home fields are located and where we have been playing since our early beginnings over 50 years ago. The first phase of the Landscape Structure Plan (LSP) includes the demolition of non-heritage buildings along the Bay Run, west of Waterfront Fields, to create new open space known as Waterfront Green.
Phase 2 of the LSP includes the refurbishment of Building 497 as a clubhouse and sports community facility and, once Building 497 is complete, the demolition of the grandstand/pavilion which currently houses our canteen, storage areas and toilets. Details of the Government's proposals can be found here.
The Club Executive has been seeking the support of the State Government for the early development of the new clubhouse, which will enable us to transition from the grandstand building as soon as possible. The eventual demolition of the grandstand will create more open space next to our current Waterfront Drive fields and provide much-needed warmup areas.
We made a submission to the Government confirming our views when the plans were recently exhibited – this can be viewed here. Support for our proposal from our Association can be found here.
While NSW Minister for Planning and Public Spaces, Rob Stokes, expressed enthusiastic support for our proposal at the Callan Park funding announcement in January 2021, Greater Sydney Parklands has decided to run a public tender process for the lease of the building. Members' support during this phase (October 2021) will be vital to our club fulfilling the dream to finally have a clubhouse and a place to call home.
This is a fantastic opportunity to improve this part of Callan Park by removing the eyesore of the grandstand and bringing an existing building into active use. It would provide us with canteen, storage, meeting spaces and modern, accessible toilet facilities, and support our long-established presence at Callan Park.
Changing practices in mental health care emerged in response to the high numbers of shell-shocked soldiers returning from the First World War. Broughton Hall Estate was offered to the government to accommodate shell-shocked soldiers in 1915, becoming the 13th Army Auxiliary Hospital, the first hospital facility dealing specifically with soldiers' mental health. After this time, repatriation services became one of the main functions of Callan Park, with additional facilities built in the grounds. Repatriation Hospital Ward B (B497) was the first purpose-built ward constructed in the early 1920s to a design by the Government Architect. The design is arranged around a central mess hall with ward wings at each side.
Located adjacent to the waterfront zone, the building is classified as having low heritage significance in the 2002 and the 2011 Conservation Management Plans for the overall site. However, there is no doubt that B497 has historical and social value as the first purpose-built structure related to the Repatriation Hospital.