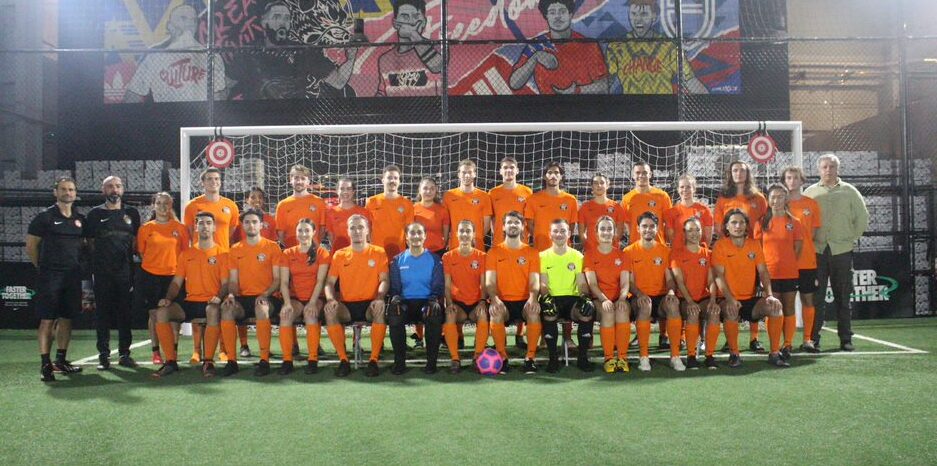 Balmain DFC has a long history of entering teams in the premier Men's and Women's competitions in the Association. Today, these teams are referred to in our Football Canterbury lingo as BBC (men's) and GMT (women's). Made up of the best of the best, they're where the most ambitious, skilled and dedicated players go to compete in the toughest club competition.   
Here, we dig deeper into the history behind these two boss-level teams.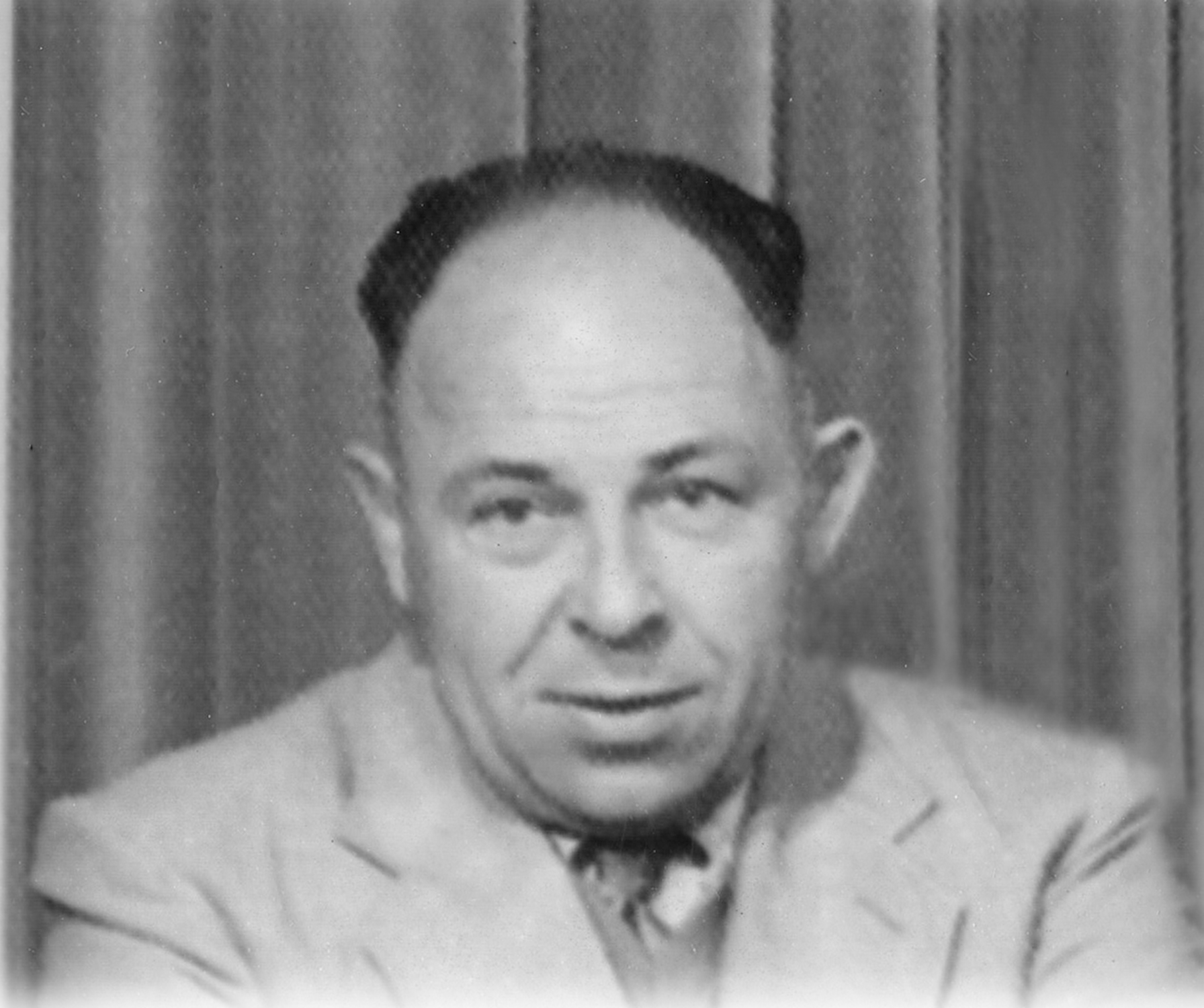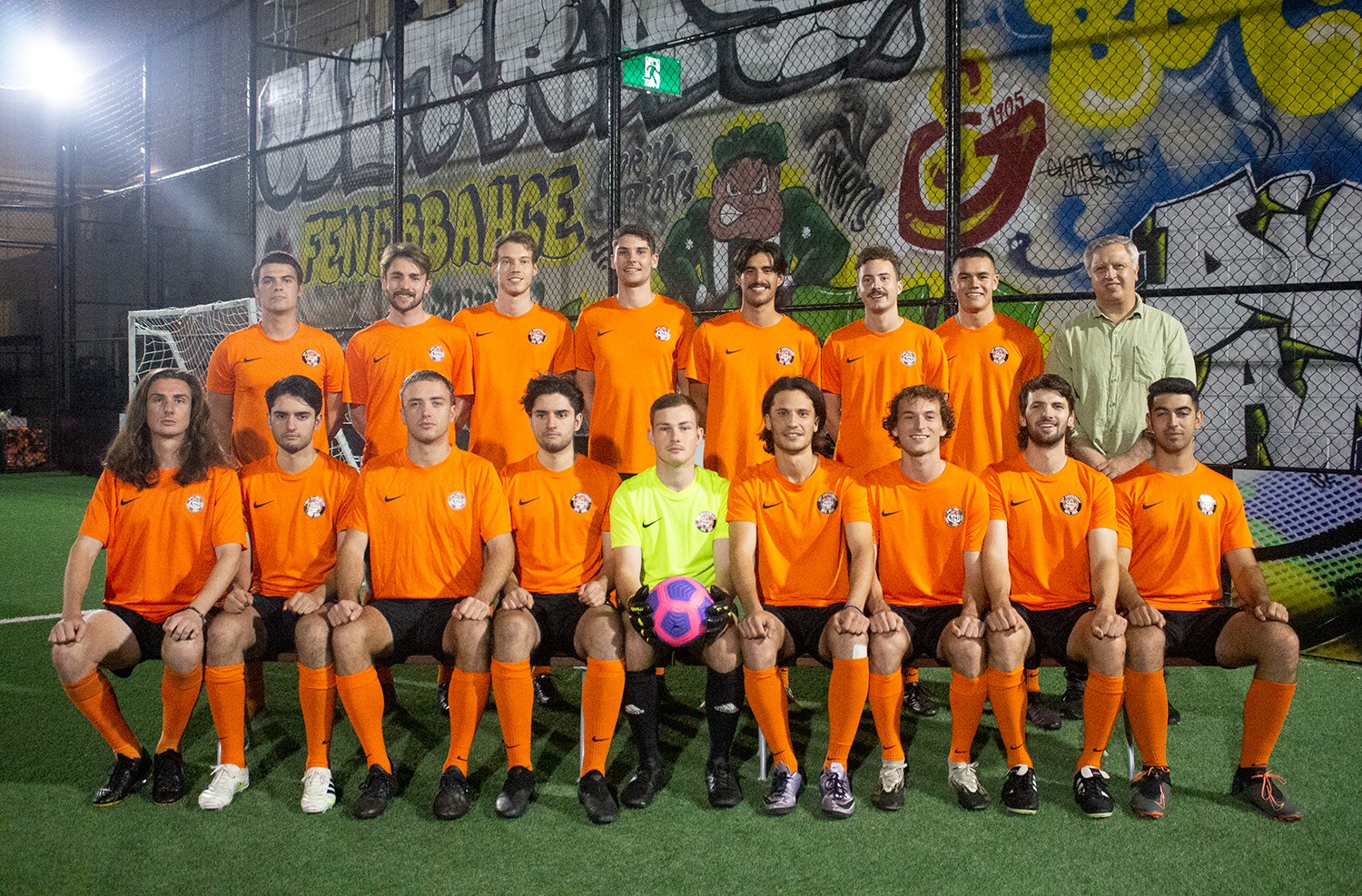 BILL BRACKENBURY CUP
 (BBC)
Established by Football Canterbury (then known as CDSFA) in 2014, BBC is shorthand for the 'Bill Brackenbury Cup', named after a legend of the sport. It's the association's highest level of open men's football.   
A Football Canterbury Life Member, Bill Brackenbury served as the association's Secretary/Treasurer continuously for 25 years. Known as "Mr Soccer", his legacy lends itself to other football bodies over a 44-year period, including the former NSW Amateur Soccer Football Association. To the Hurlstone Park Wanderers Soccer Football Club, he's a true champion, with Bill a Founding Member at just 16 years old.  
Balmain DFC has competed in the BBC competition every year since 2012, with the exception of 2020, and were runners up in 2016. 
In 2021, the BBC team is captained by Will Thackway and coached by Paul Cuscuna.
2021 team (pictured left): Dominic Bicego, Joseph Birds, Gavin Brackenbury-Soldenhoff, Ryan Chomphunut, Gianluca Cuscuna, Liam Denvir, Benjamin Ferreira, Sebastien Ferreira, Joseph Harman, Nicholas Jackson, Kelton Gary Muir De Moore, Thomas Plater, Ben Michael Radford, Gus Stretton, Griffin Darcy Taylor, William Thackway, Christian White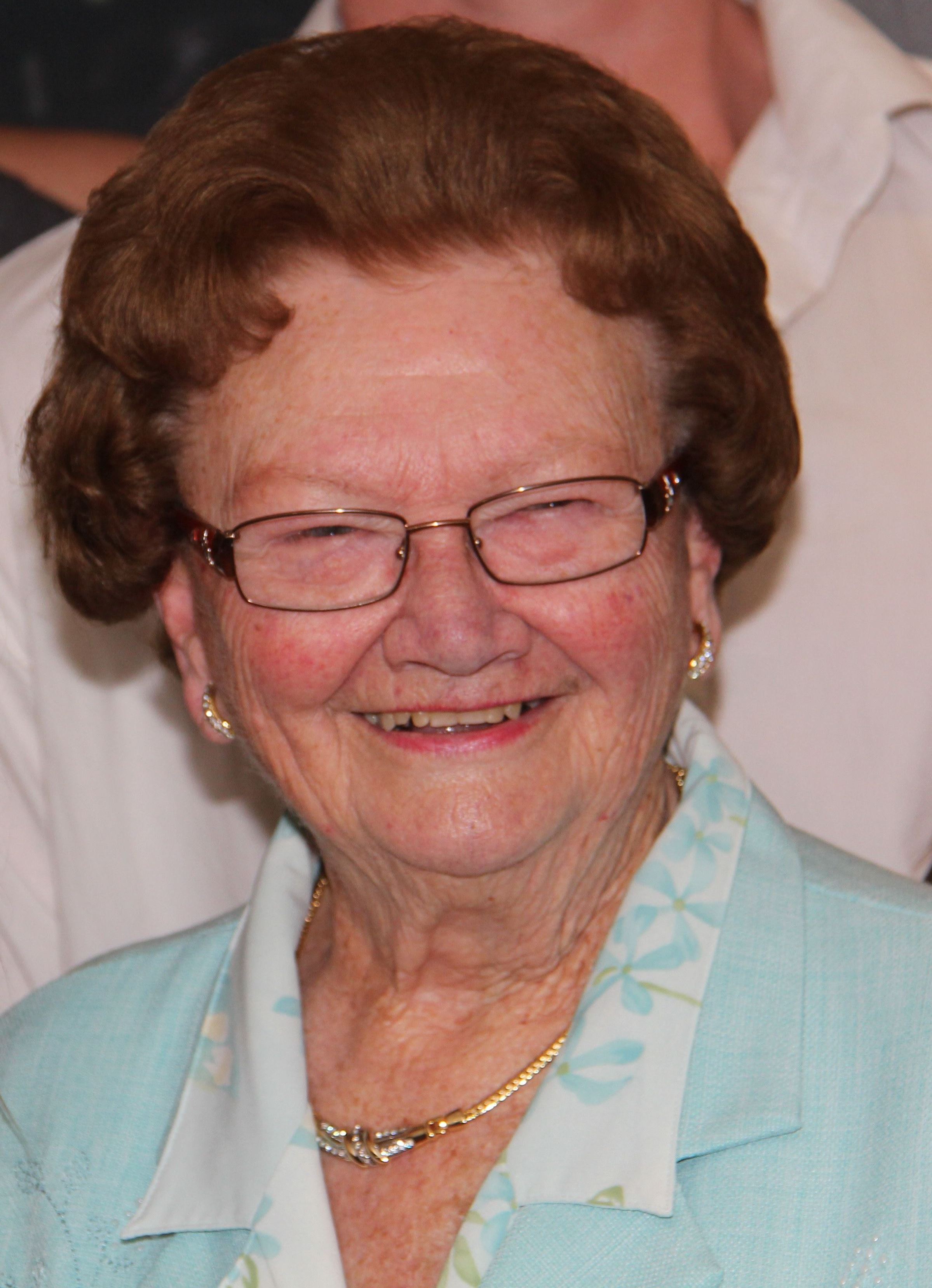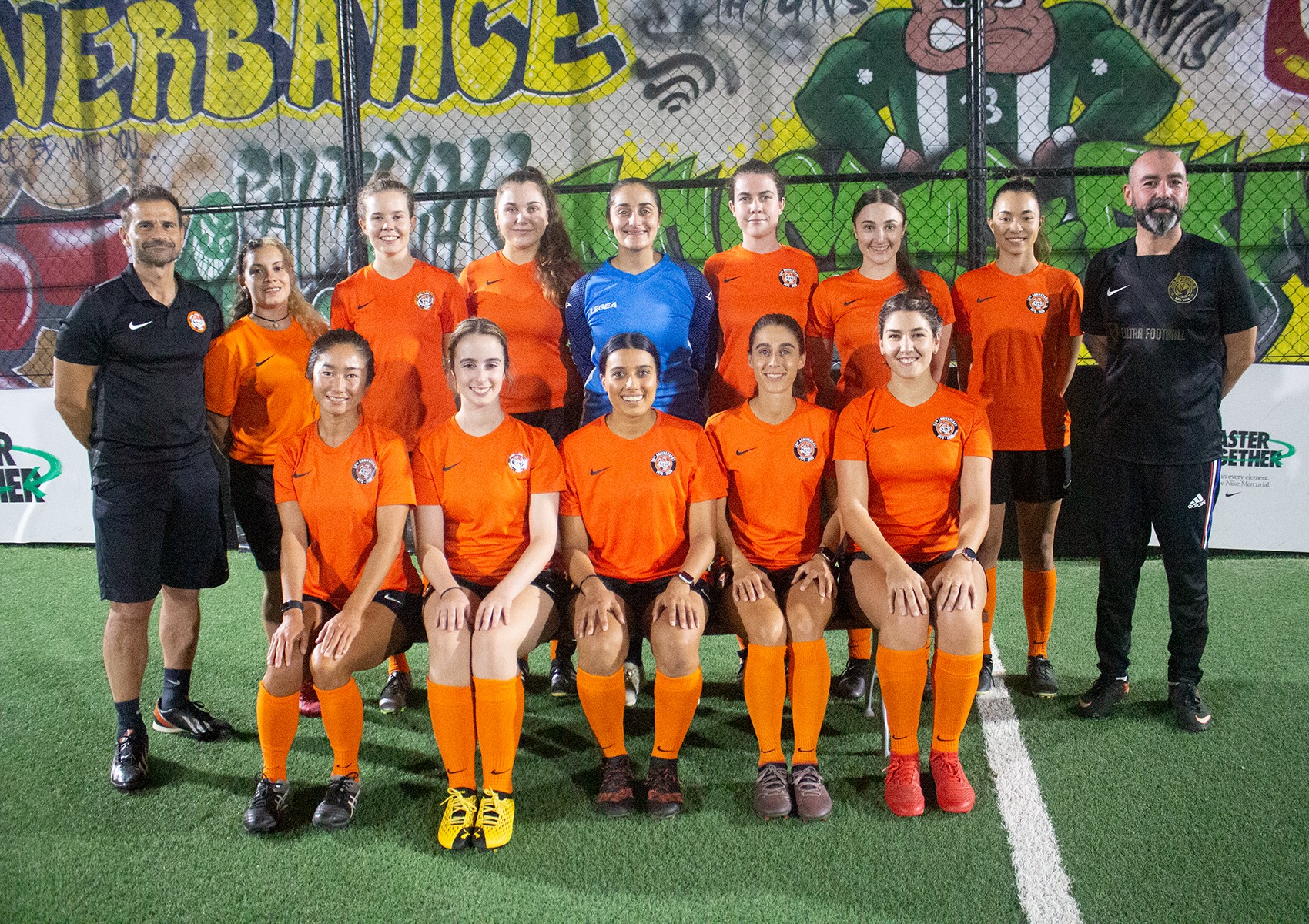 GRACE MARTIN TROPHY
 (GMT)
The Grace Martin Trophy (GMT) is Canterbury's highest level of open women's football. The woman it's named after, Grace Martin, has been instrumental in the creation, development and fostering of female participation in football throughout Football Canterbury. A Life Member of the association, she served as the Association's Registrar, Competition Secretary, and Chairwoman of the Judiciary Committee for decades. Amongst many other duties at Association and Club level, Grace co-founded the Roselands Raptor. Her long and distinguished years of service earned Grace the Football NSW State Award in 1992.  
The Grace Martin Trophy was named after 'The Grand Lady' in 2015, with Balmain DFC competing every year. As Minor Premiers and Grand Finalists, that elusive first GMT championship awaits! 
In 2021, the GMT team is captained by Zoe Zagami and coached by Massimo David Gioia. 
2021 team (pictured left): Rania Acherkouk, Amanda Barrera-Perez, Pauline Beard, Giulia Casson, Jarrah Curtis, Hazel Duwenbeck, Alessia Gangemi, Massimo David Gioia, Zoe Sakuntala Kalos, Boudicea Mcglone, Angela Meneguzzo, Nanako Ogasawara, Jilly Roberts, Sarah Tsoumbris, Maya Urquhart, Zoe Zagami