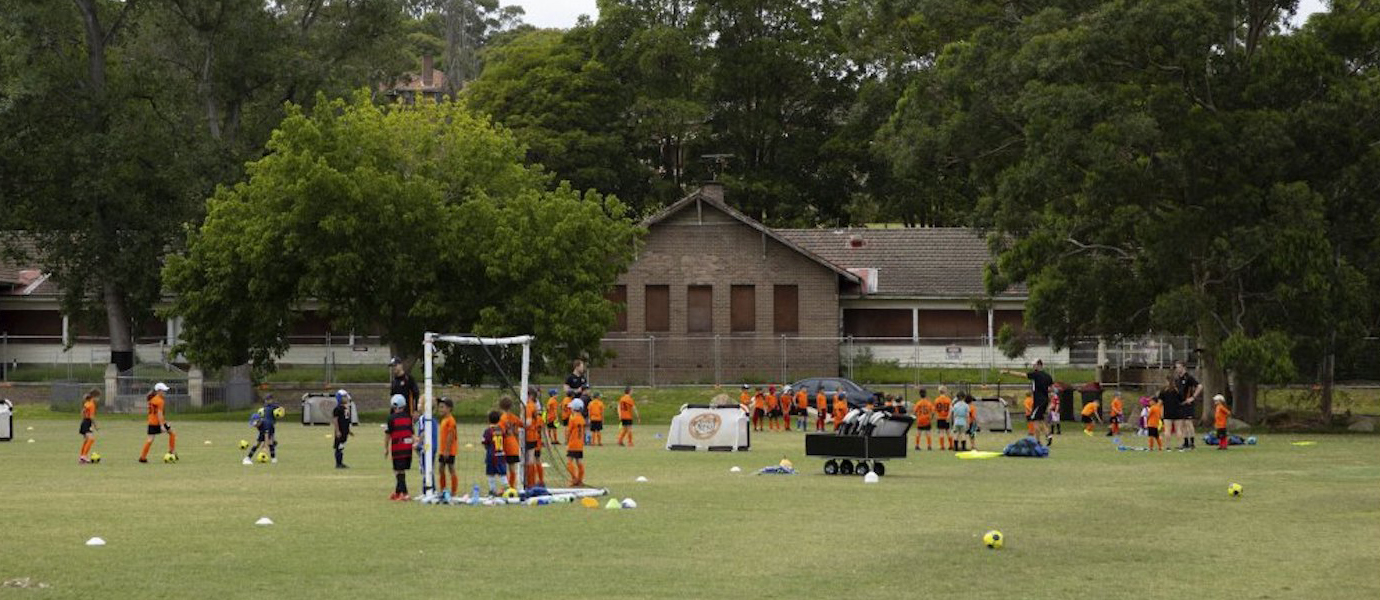 Have your say about our Clubhouse! There's a lot of discussion about Callan Park right now, and it's important our members' voices be heard.
One important way to do this is by completing the Greater Sydney Parklands' Survey about the future use of buildings at Callan Park.
Be sure to tick "Sport & Club Amenities" along with other ways you would like to see the buildings being used. Wherever you have the chance to include or mention "Balmain DFC Clubhouse", please do.
Lastly, please share the survey with friends and family in our sporting community!