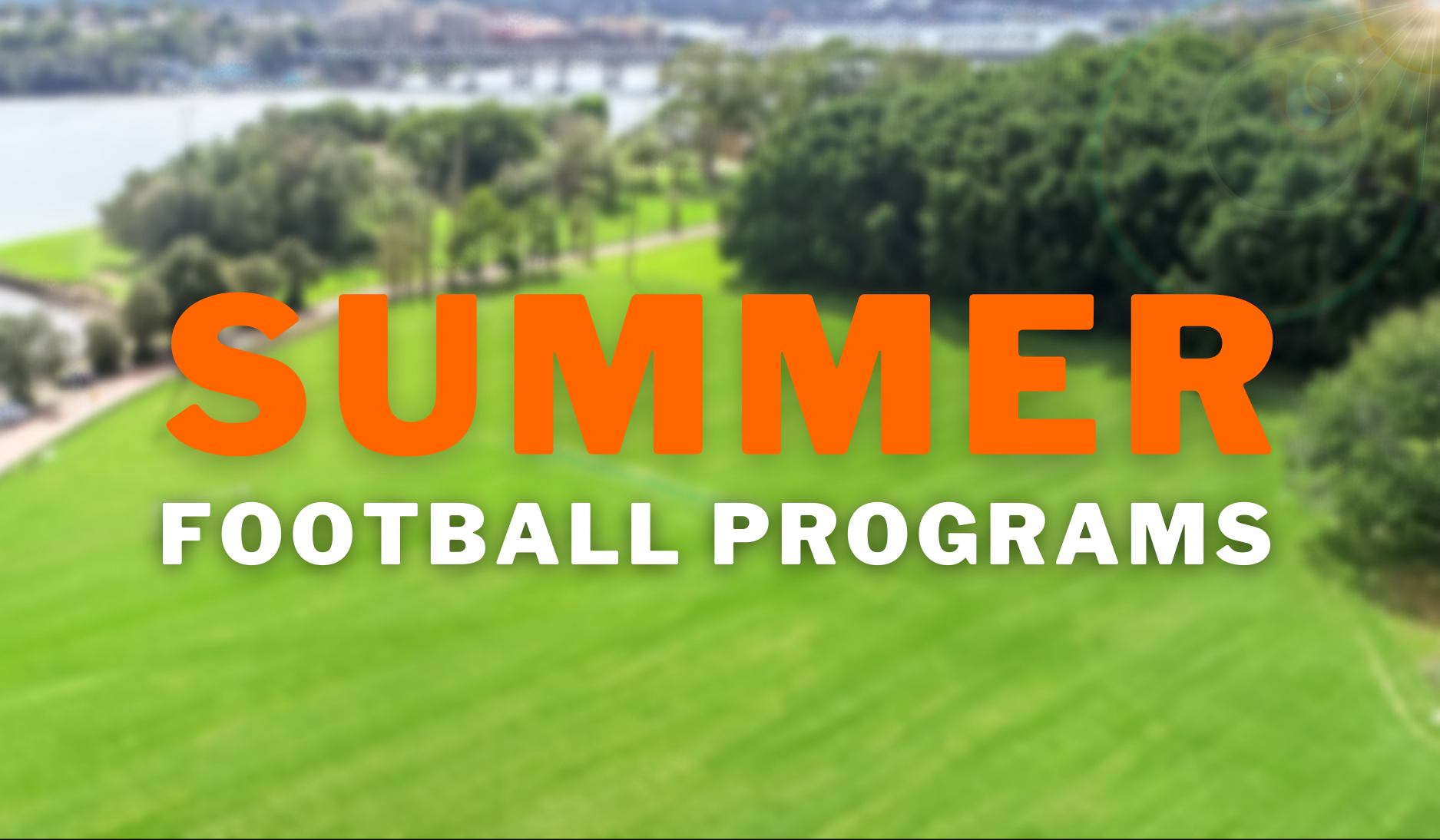 Our team of qualified professional coaches are excited to announce our Summer Football Program. Continue improving on the skills acquired during the year and be prepared for the 2024 season.
For U7s – U13s, games are run on Saturday afternoons.
For U4s – U8s, programs are run on Wednesdays and Saturdays.
For U8 – U16s, trainings are run on Wednesday afternoons.
Sep/Oct holiday camps are now open